Global business communications company recognizes innovation and development of leading Kuwaiti customers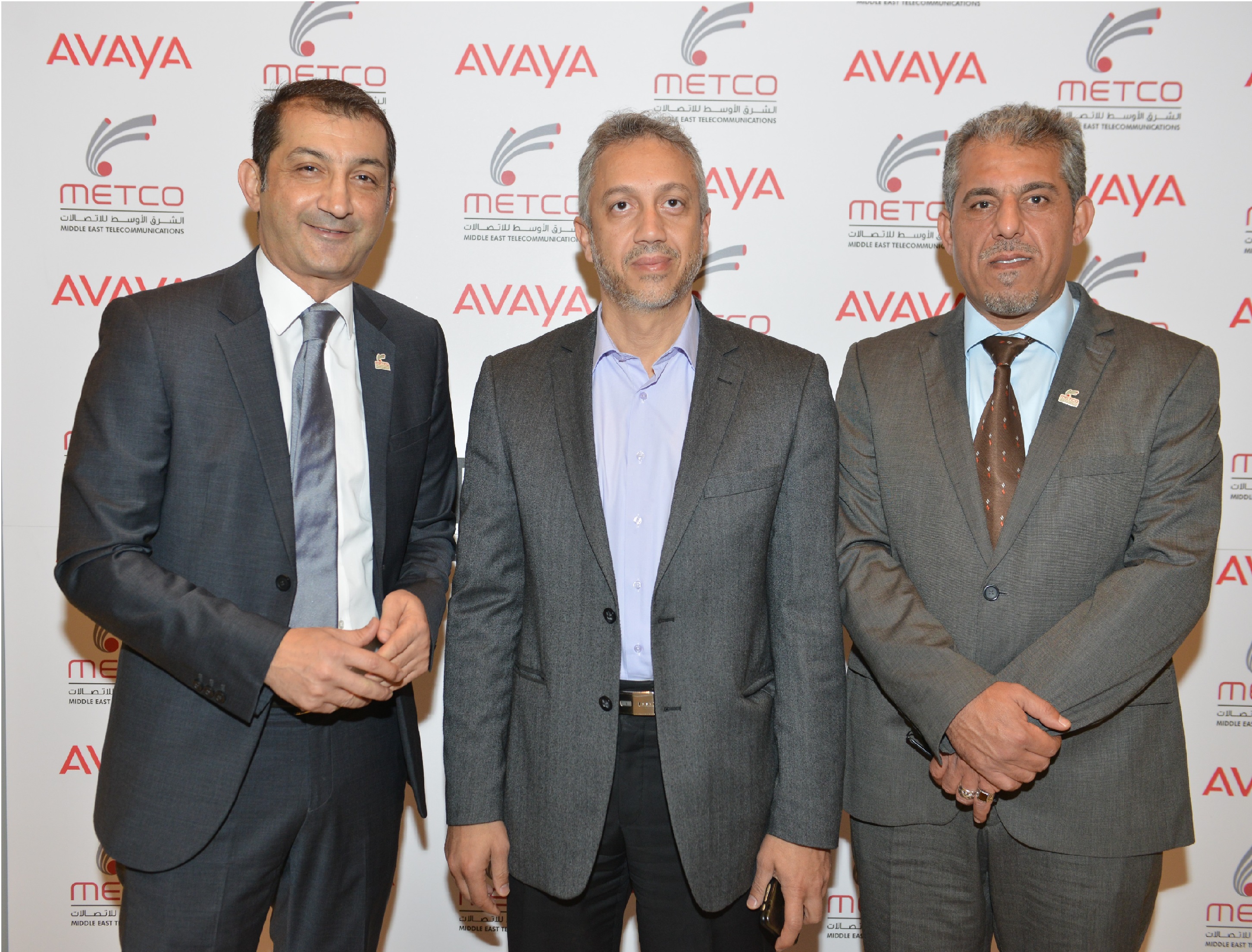 Kuwait City, Kuwait, March 13, 2017 –Avaya, a leading global business communications company, commended the commitment of organizations in Kuwait to driving development of the nation's knowledge-based economy by leveraging technology. Avaya honored leading customers for their innovative deployments of its next-generation communications solutions in key industry sectors, including banking, retail, aviation, oil and gas, financial services, and healthcare.
The customer awards were the highlight of the Experience Avaya Kuwait event, which took place on March 12-13 in Kuwait City. The awards recognized outstanding organizations in their sectors that have used Avaya's customer experience and unified communications solutions to increase operational efficiency, enhance team engagement and deliver superior customer experiences. The session on March 12 was held in association with Middle East Telecommunications Company (METCO).
During Experience Avaya Kuwait, the following companies were recognized:
Kuwait Finance House: Contact Center Customer of the Year – Financial Services
Kuwait Oil Company: Unified Communications Customer of the Year – Oil and Gas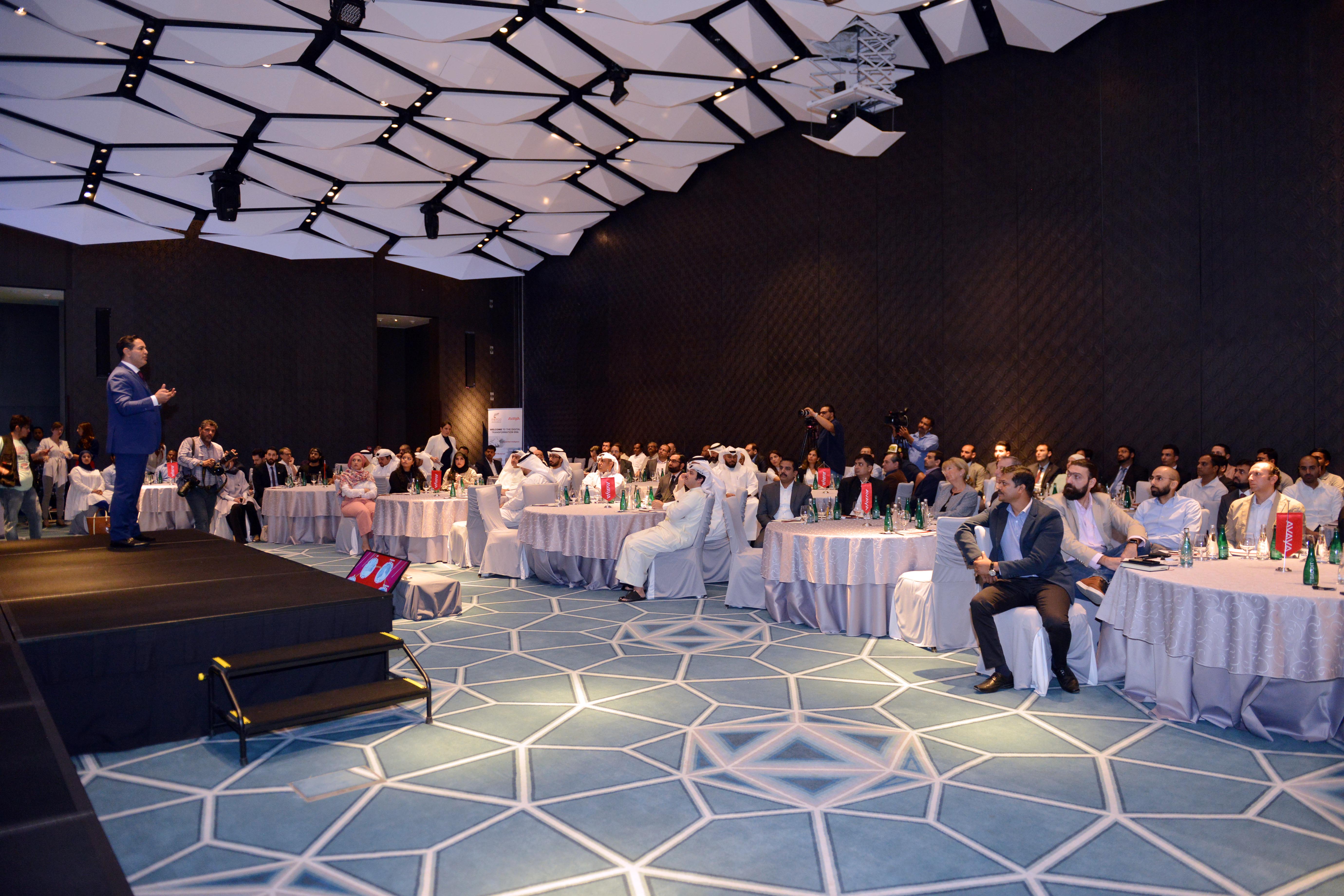 Kuwait has announced its commitment to building a sustainable, knowledge-based economy in its "New Kuwait Vision 2035," which focuses on the contribution of the private sector. Avaya has active partnerships with many of the leading systems integrators in the country, working with enterprises of all sizes – from SMBs to the largest oil and gas providers – to develop the latest communications solutions. At Experience Avaya Kuwait, senior Avaya executives explained how emerging technologies, such as Artificial Intelligence and the Internet of Things, are shaping economies.
"With organizations globally facing ever-more challenging competitive markets, Kuwait is embracing so-called disruptive technologies to enhance the nation's regional and global presence. Investment in ICT infrastructure and human capital is the responsibility of both the public and private sector, to ensure emerging technologies such as AI are harnessed for the benefit of the Kuwaiti people. The companies that we recognized at Experience Avaya Kuwait are all playing an important role in developing Kuwait's economy" said Fadi Hani, VP of Avaya MEA & Turkey.
"We are keen to present the latest technologies of Customer Experience from leading partners such as Avaya to our customers in Kuwait, to contribute in building their communications capabilities and growing the State's knowledge economy. This week's event reinforced the commitment of our collaborative ecosystem towards reinstating Kuwait as a trade and financial hub" said Krikor Tutunjian, Group General Manager of METCO.