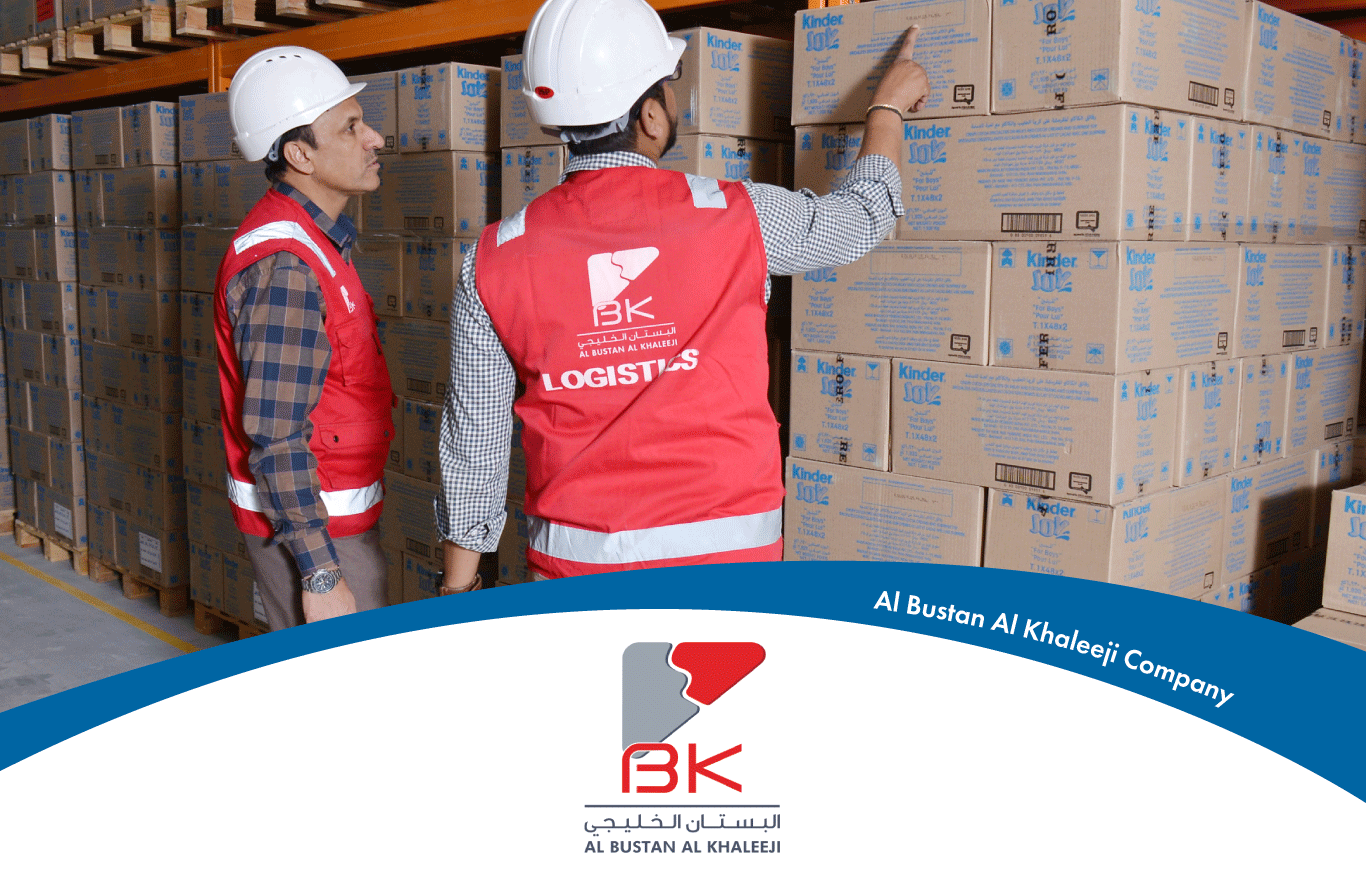 Al Bustan Al Khaleeji roots trace back to 1965 when W.J. Towell commenced its food distribution in Kuwait. In 1989 the company was named Al Bustan Al Khaleeji. Today, Al Bustan Al Khaleeji is one of the leading distribution solution providers in Kuwait. With over half a century of experience and proven track record of success, we are the preferred partner in Kuwait for many world-renowned brands such as Ferrero, Guylian, and Bahlsen. We believe in partnerships with our stakeholders to better understand their businesses and how they define success. Among the many brands that we carry are Langnese, Haribo, Disney, Jelly Bean Factory, Arcor, and Muy Fresco, Niral, Niapara. And Lorenz.
FOOD CATEGORY
Our Clients include CO-OP Society, supermarket as well as, the majority of mini marts around Kuwait.
The categories of foods we distribute are the following:
CONFECTIONERY AND SPREADS.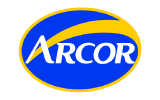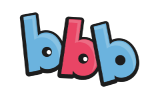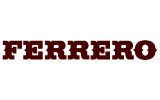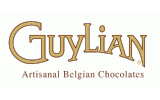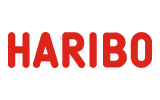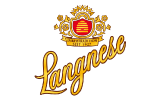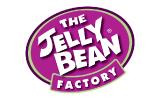 BISCUITS, SNACKS AND BEVERAGES.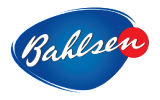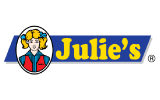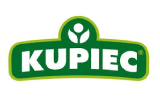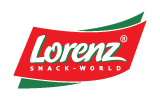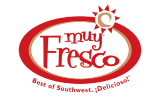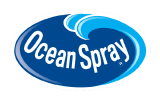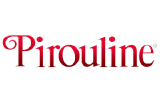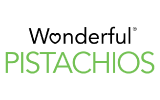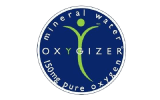 FOOD STAPLES.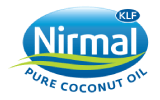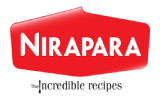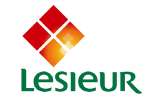 FROZEN AND CANNED FOODS.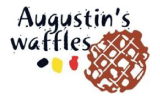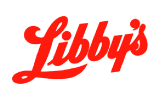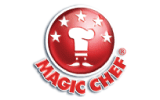 LOGISTICS & WAREHOUSING OF AL BUSTAN AL KHALEEJI AND BUSTAN AL WATANIYA
Al Bustan Al Khaleeji & Bustan Al Wataniya, the logistics & warehousing are a core enabler to the brands objectives.
WAREHOUSE: Overall space 10000 Sq Mtr, 1500 SKUs handled
AMBIENT / CHILLED / FROZEN A = 7500 Sq Mtr C &F = 1000 Sq Mtr
CONFECTIONERY CO PACKING: Extensive space for co-packing
DSD VEHICLES: 30 Vehicles
DELIVERY TRUCKS: Extensive reach of 37 Trucks