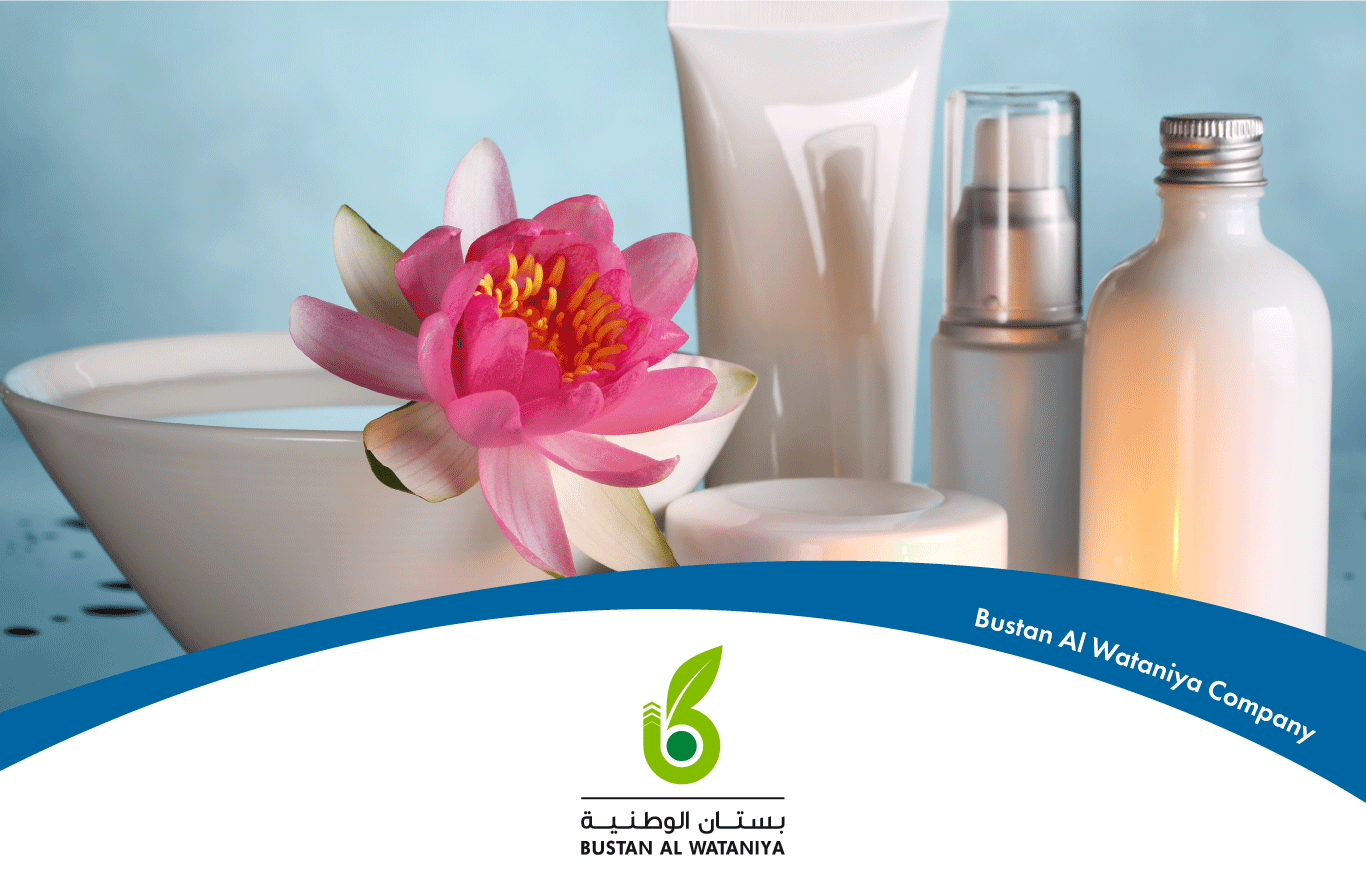 Bustan Al Wataniya started after the liberation of Kuwait. The goal was to improve our market share through new brands. It was intended to represent our Tabaco brands and areas our sister company BK was not penetrating. This created a sense of competition within. This relationship between BK and BW is still upheld today. However, we have restructured both companies. BK handles all food related items, while BW handles all non-food products. Our history and vast experience in the FMCG business allows us to anticipate the evolving market situation and guide the respective brands through these situations. Our clients include CO-OP societies, supermarkets, and retail stores, such as salons and spa's. Throughout the years our experts have helped us enhance and distribute our wide range of products.
KEY PRODUCTS
TOBACCO.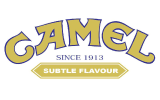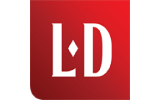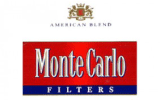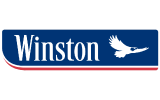 HEALTH AND BEAUTY.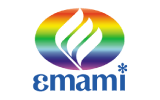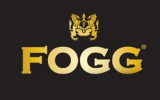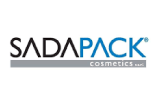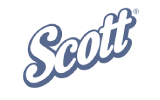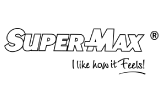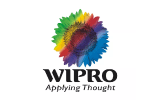 HOUSEHOLD.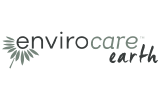 WHY BUSTAN AL KHALEEJI & BUSTAN AL WATANIYA?
SCALE
Our strength lies in our group's ability to invest and modernize cross functions of the distribution chain to cater to the growing business needs.
TEAM
With a very experienced and trained management team, our group has developed the skills to deliver expectations of partners and shareholders.
KUWAIT KNOWLEDGE AND COVERAGE
Over the last 29 years, we have gained in depth distribution knowledge and relationships across different segments in the Kuwaiti market. Also, we successfully formulated winning strategies that help us navigate through challenges.
PROFESSIONALISM AND VALUES
We uphold group values in everything we do. We treat our employees, vendors, and stakeholders with professionalism and care, which has allowed us to thrive throughout our extensive history.
 CONTACT INFORMATION
Al Ghazali Street-Al Rai AreaBehind Centerpoint Store
P.O. Box 4351, Safat 13044, Kuwait
  (+965) 2 474 5976
  (+965) 2 471 2765
  main@bwtrd.com
  www.bwtrd.com