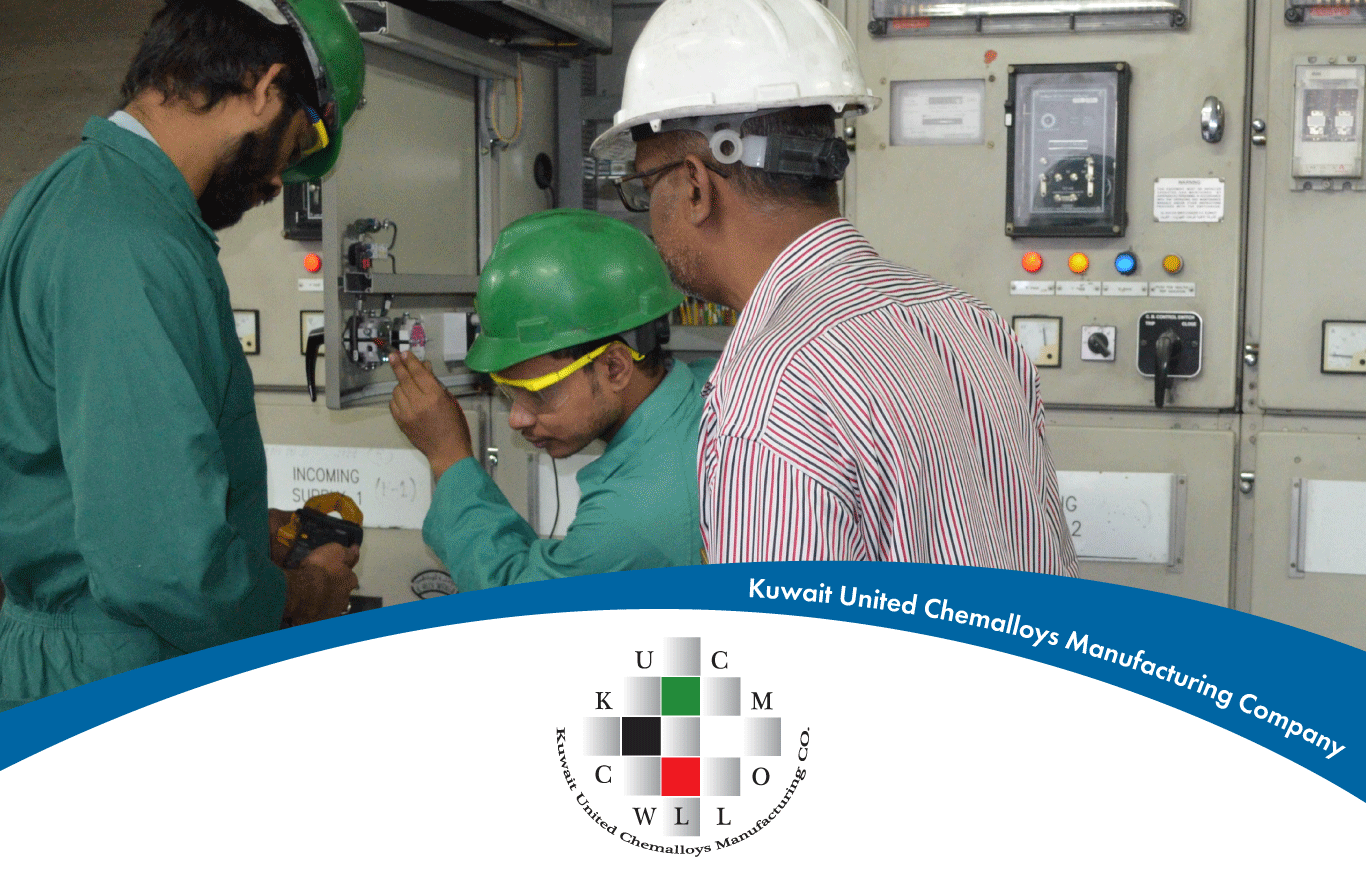 Kuwait United Chemalloys Manufacturing Company (KUCM) is situated in Shuaiba Industrial Area, Kuwait, since the year 2000. KUCM is a manufacturer, exporter, and supplier of natural minerals. We cater to the demands of customers by bringing forth natural minerals inclusive of Ferro Alloys, Charcoal Lumps, Metal Powder, Mill Scale, Quartz Lumps, and Ferro Silicon. The offered range of natural minerals is widely used in the power projects, highways, and in various other applications. We have risen as known name in the market presenting 100%, tested and certified natural minerals. We offer finely processed, pure quality minerals, all year round. With proficient workforce, avant-garde technology, and commitment to deliver natural minerals on time, we have excelled in this domain. In Kuwait, we supply to companies like Kuwait Steel. However, our products are exported globally to countries such as India, Oman, Thailand, China, Pakistan, Greece, Finland, Syria, Saudi Arabia, and Bangladesh.
FERRO SILICON
We mainly manufacturer, supplier, and exporter, of Ferro Silicon. Courtesy to our logistics network, we can deliver bulk orders of it within the promised timeframe. Ferro Silicon or FeSi is used as a bud or sprout in the molding industry. Also, it is used as a deoxidizing material in steel alloy manufacturing industry, in producing cast iron and steel, developing metallic structure and granulation in the molding of alloy and non-alloy cast iron, refurbishment of other Ferro alloys, and in the structure of novella alloy steel.
SPECIFICATIONS OF FERRO SILICON:
Silicon: 65-70%, 72%, 75%, and 50%
Al: 2% Max.
Carbon: 0.15% Max.
Sulphur: 0.05% Max
Phosphate: 0.05% Max.
Melting Point: 1200ºC – 1250ºC
Boiling Point: 2355ºC
WHY KUCM?
Our team "Our Strength"
Our team has procured heads, R&D Experts, experts, skilled workers, quality auditors, marketing and sales executives, packaging experts and logisticians. We have industrious and skilled team members; they are the backbone of the company. We share the credit of success and achievement with them for their noteworthy contribution towards the company.
Facilities
KUMC is an organized establishment where the infrastructure is segregated into several units which include sourcing unit, R&D unit, processing unit, testing unit, warehouse unit, packaging unit, and logistics unit.