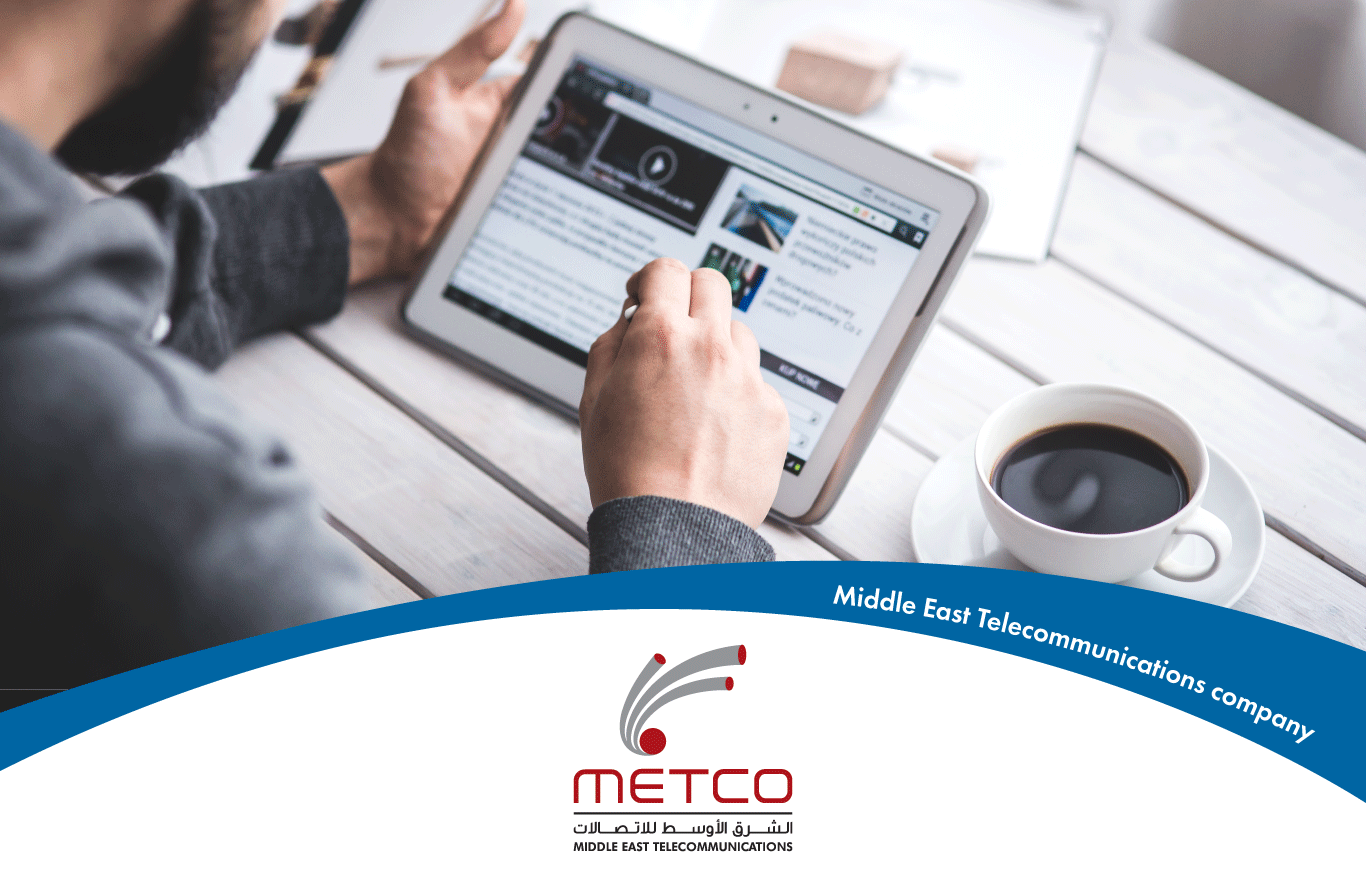 METCO has a well-established client base across the MEA region. Our head office is located in Kuwait and supports our operations in Iraq, UAE, KSA, and Africa. Since METCO's establishment in 1978, we have built up a client base of more than 1,000 organizations in the Middle East and Africa. Our solutions and services are actively boosting productivity, increasing efficiency, and driving revenues.
Our customers range from SMEs to some of the most prominent organizations in the Middle East and Africa, across the public and private sectors. From sales, project inception, delivery, to support and managed services, we will exceed your expectations. METCO has a reputation across the MEA region for delivering real and proven business benefits to our clients. In addition, we are available 24/7/365 for any urgent support.
SOLUTIONS
Unified Communications.
Customer Experience.
Networking.
Internet of Things (IoT).
Security.

METCO creates the perfect telecommunications solution to target challenges and add value to your business. From telecommunications carrier to government institution, we customize our solutions to meet individual needs.
SERVICES
To be relevant in the rapidly evolving digital age is not optional. Design and deployment of new technology can be challenging, and often it is not practical to do it yourself. You need an experienced strategic partner to support your successful digital transformation. We help you deploy your solutions effectively and efficiently through our technical skills, and our project management capabilities.
The list of services we provide:
Design & Engineering Services.
Implementation Services.
Technical & Support Services.
Program Management Services.
Carrier Services.
PARTNERS
METCO works closely with a host of carefully selected leading suppliers and manufacturers to deliver proven, tailored communications solutions to customers. Developing long standing, trusted relationships with these vendors, METCO has achieved the highest level of accreditations, awards, and partnerships with some of the industry's leading vendors and local carriers.
A look at our partner portfolio will give you a view and depth in our expertise, capabilities and services that help transform our customer's businesses.
KEY PARTNERS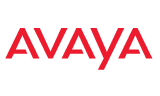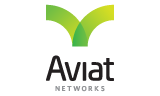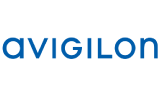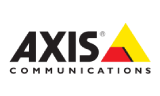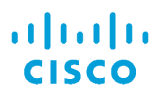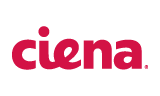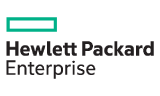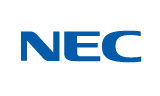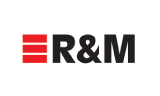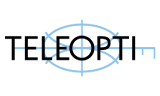 CONTACT INFORMATION
KUWAIT OFFICE (HEADQUARTER)