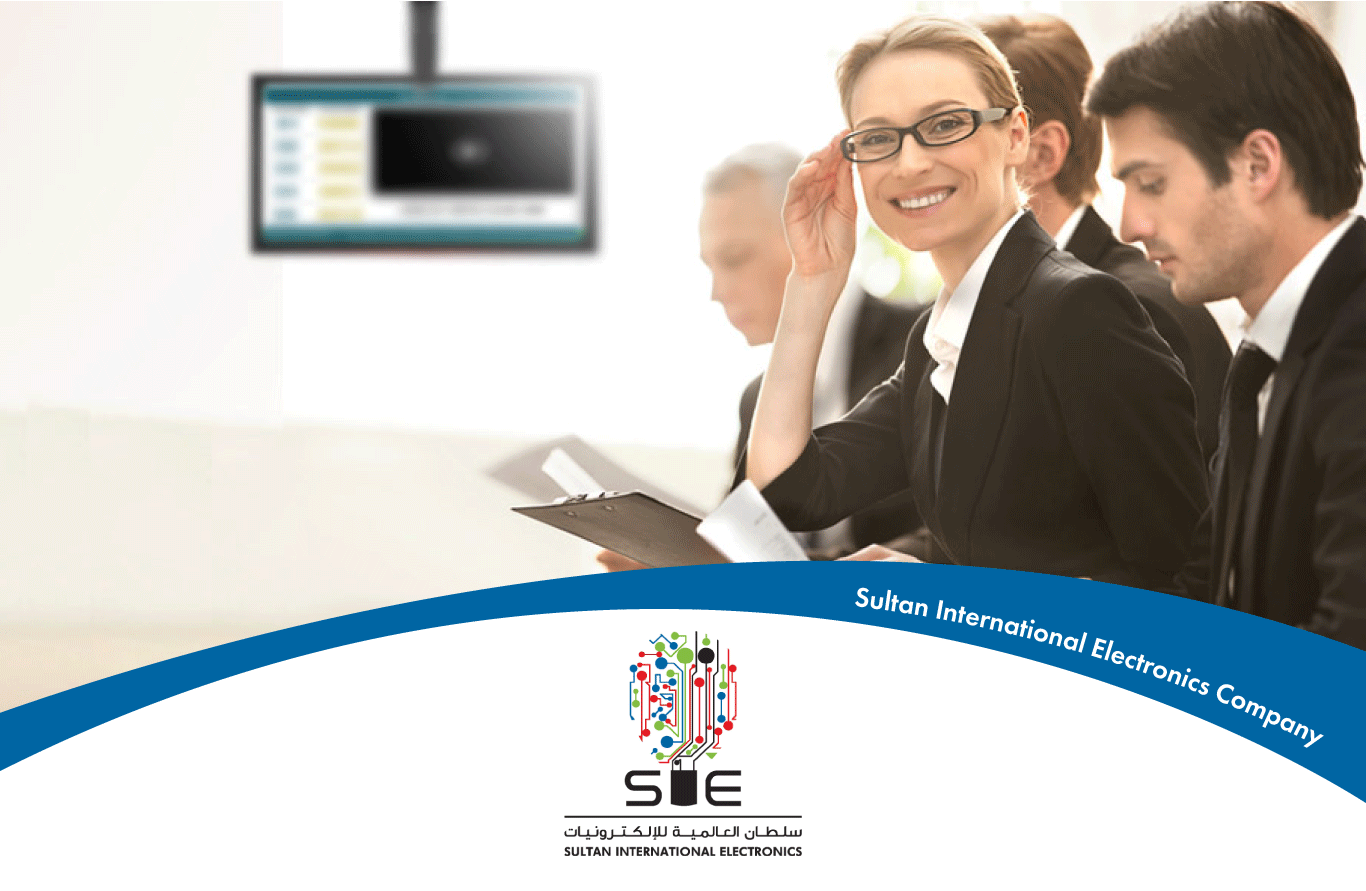 Our division started operations in 1977 as the banking machines division of WJ Towell. We started off by selling note-counting machines to financial institutions in Kuwait. Throughout the years, we introduced new product lines, such as queue systems to further diversify. Today, our clientele include many private and public institutions around Kuwait. We believe that our success is due to our commitment to quality, punctuality, and customer satisfaction that we have always upheld when running our business. At SIECO, supplying Kuwait Market with the world's latest technologies and high-quality products is part of our philosophy. We search the globe for the best solutions to meet our clients' needs and deliver the world's smartest products.
PRODUCTS AND SERVICES
Banking Machines:
We provide various types of banking machines to most banks, large exchange companies, as well as retail stores in Kuwait. SIECO is an authorized dealer of leading manufacturers such as LAUREL-Japan and MIB-Korea.
Banking machines we provide are the following:
Notes counting and sorting machines.
Notes counting machines (Vacuum type).
Notes strapping machines.
Coin sorting, coin counting, coin deposit, and coin wrapping machines.
Queue Management Systems:
We create an improved waiting environment for customers. We achieve this by providing detailed wait time and productivity statistics to management, in order to help them make the right decisions. We are the official distributor for NemoQ International – Sweden, a pioneer in Queue Management Systems.
Digital and Industrial Weighing Scales, Barcode Printers, and Info Tags:
We supply a full range of digital scales. Our range consists of basic and computerized models. Depending on your needs, these products improve business's efficiency. We are the official distributor for DIGI – Japan.
Key and Assets Management System:
We provide the leading key management solutions to the Kuwaiti market. Our key management solution helps reduce cost by mitigating the risk of damage, theft, personal injury, and downtime. It helps enforce your business processes and ensure H&S compliance. We supply TRAKA products. TRAKA has developed the world's first electronic key management system in 1990.
Material Handling Equipment:
We provide state of the art material handling equipment, which improve business's efficiency and reduce reliance on manpower. We distribute PRAMAC products, an Italian company founded in 1966 to provide the world with a wide and flexible range of material handling equipment.
The different products we supply in the Kuwaiti market include the following:
Hand Pallet Truck
Power Pallet Truck
Manual Stackers
Electric Stacker