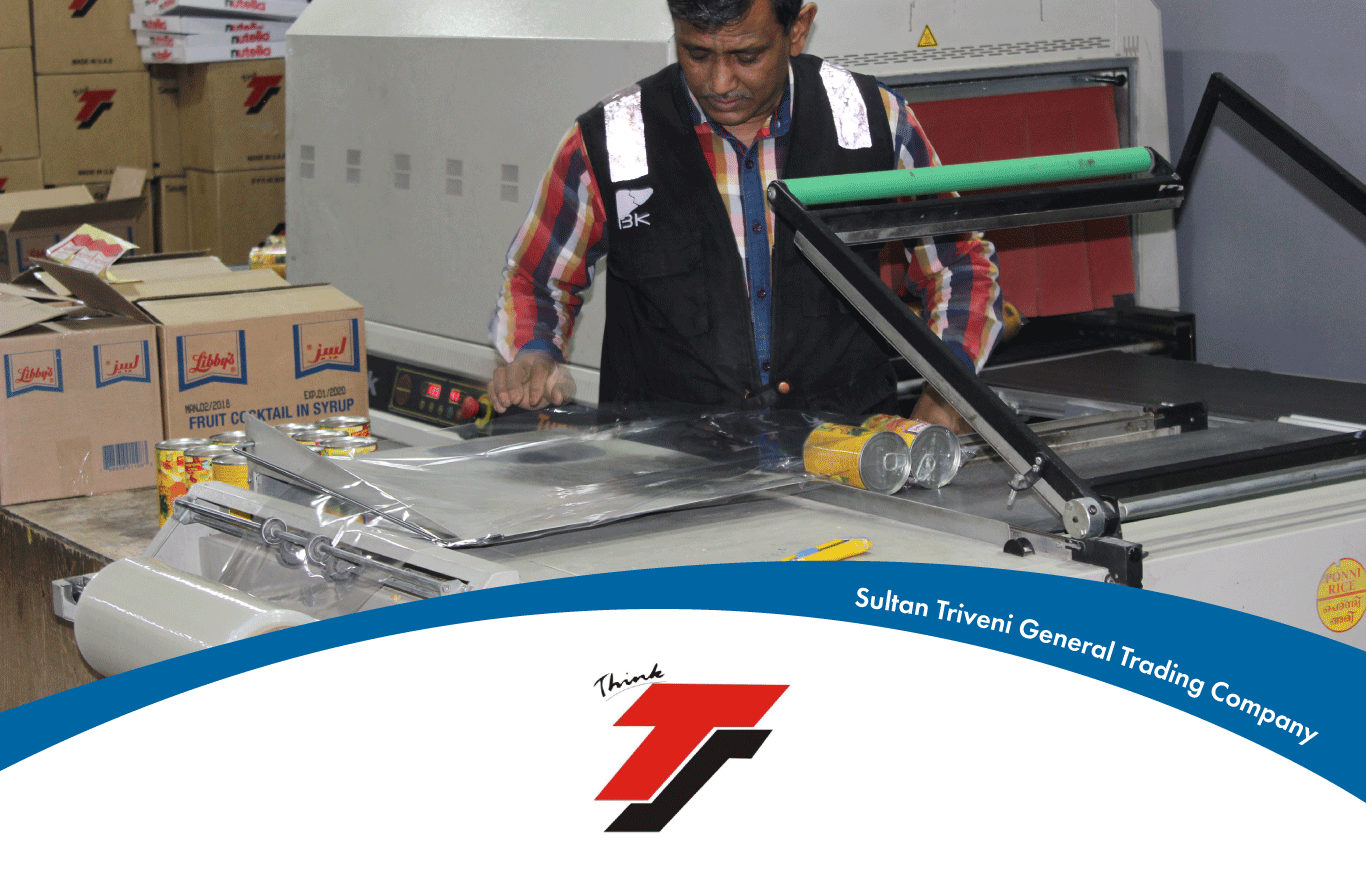 Sultan Triveni is a partnership company between Sultan International Kuwait and Triveni packaging Dubai. Sultan Triveni provides packaging machinery and materials. Established in 1989, Sultan Triveni has continually grown over the years by supplying quality-packaging solutions in Kuwait. Sultan Triveni has one of the largest showrooms for packaging machinery in Kuwait. Since establishment, the company objective was, and still is, to bring the latest packaging technologies and provide our customers with first-class quality products.
PRODUCTS
We distribute major brand names such as Komet – Germany, Minipack-Torre – Italy, and Honato – South Korea.
Some of the products we provide are the following:
Band Sealer.
Carton Sealer.
Pallet wrapping machine.
Automatic strapping machine.
Shrink wrapping machines.
Continuous inkjet printer.