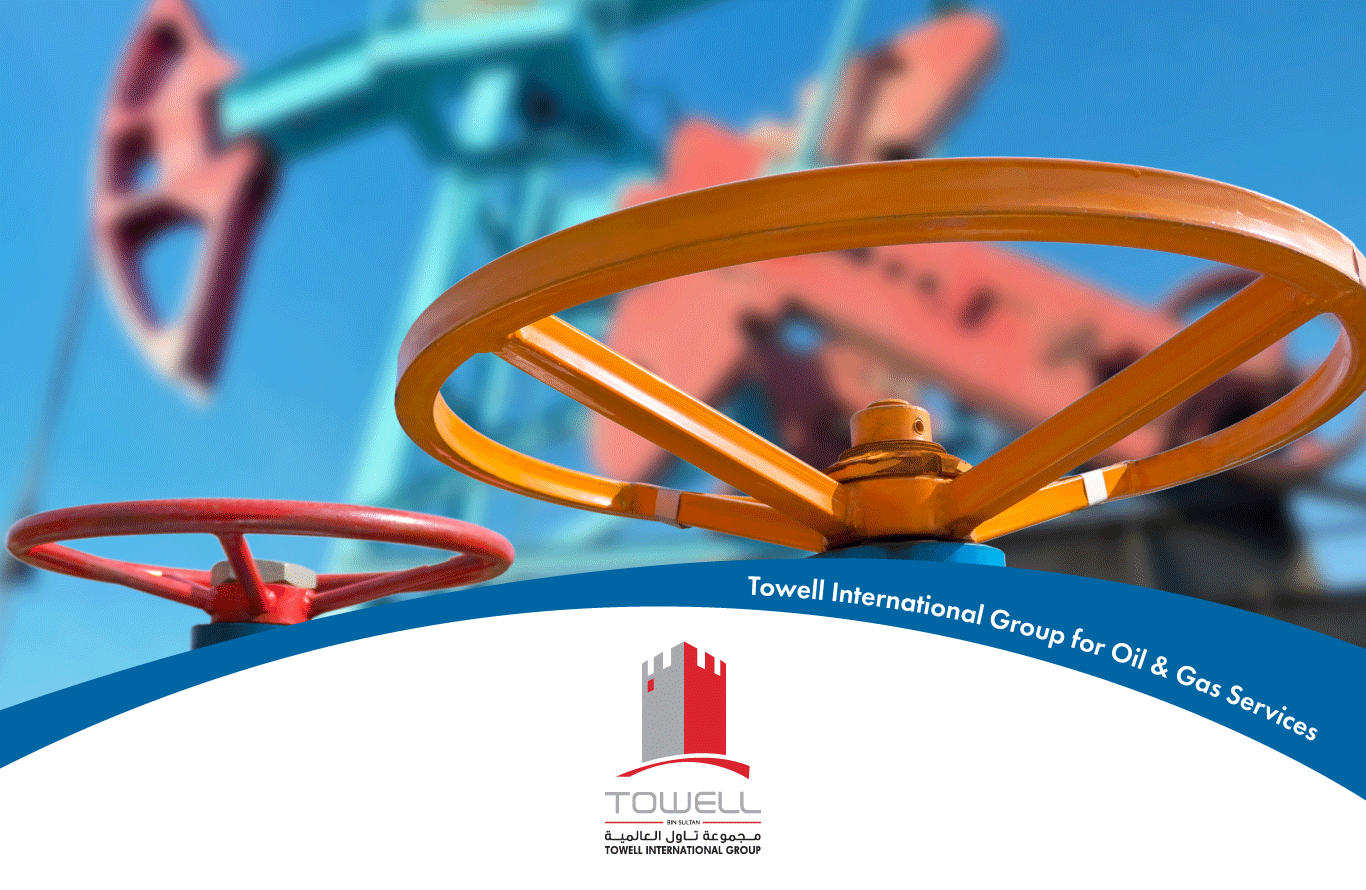 We provide materials and equipment from well renowned brands from around the world. We also have a dedicated and professional team, which will ensure delivery, implementation, and aftersales customer service. And strong commitment to safety.
PRODUCTS
The materials and equipment we provide are the following:
Pipes.
Wellhead, x-mas tree, and spare parts.
Casing accessories.
Valves and pumps.
Fabrication, structural steel, piping spooling, pressure vessels.
Chemicals and Inhibiters.
CONTACT INFORTMATION
Ardiya, Industrial Area , Block 2, Building 163
P.O.Box 25690, Safat 13117 – Kuwait.
  (+965) 181 33 00
  (+965) 2434 6142 / 6956